Any question about us? A team at your disposal! just write us: info@harvesterspares.com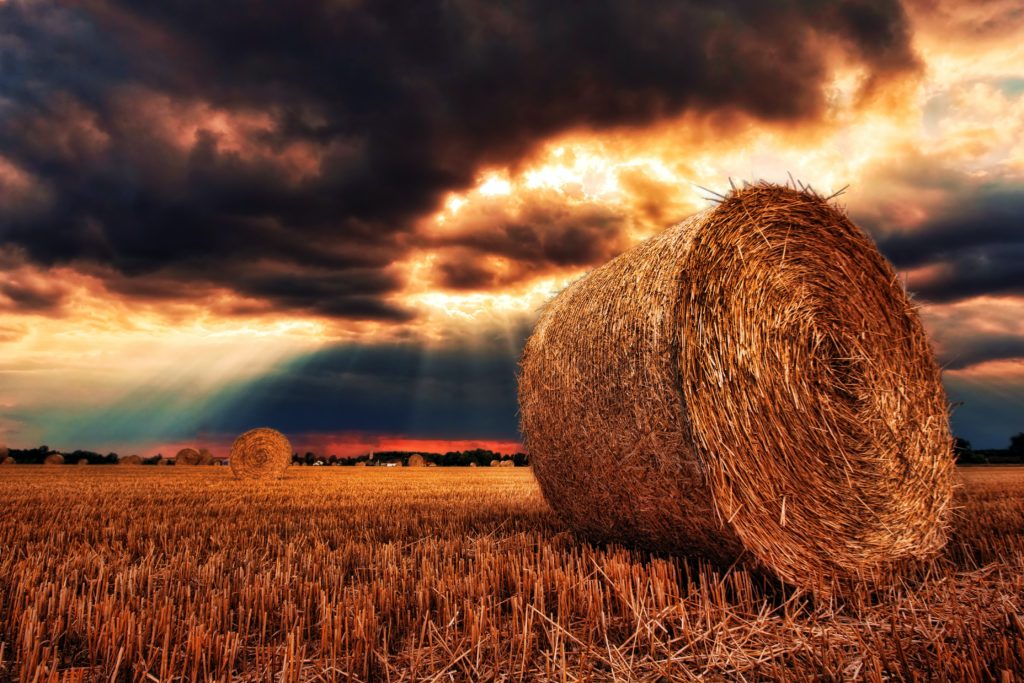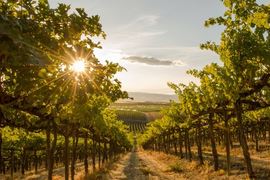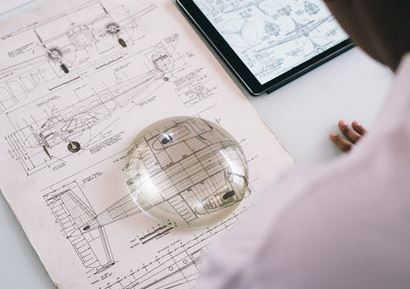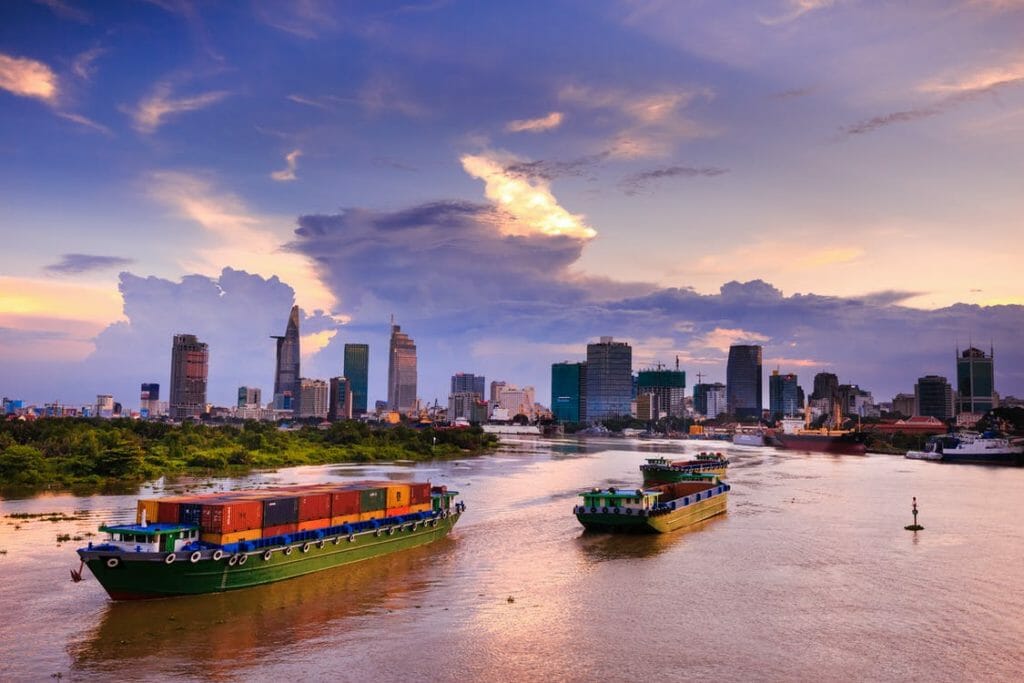 Heritage
We are now in the third generation, a family company were people are important.
Harvester Spares is made up of a dynamic and decisive team, whose main objective is customer satisfaction.
Answer to a need
Our compatible spare parts represent a perfectly valid alternative to the originals.
We offer reliable products, individually tested in our technical laboratory, and at very competitive prices. Our team of specialized technicians studies the changing needs of the sector to adapt them at all times.
All in one
In our Factory, we also design and manufacture our own products, so we are the best option for your regular spares too.
We offer an extensive range of products and services. We are manufacturers, as white label producers, and for other companies and dealers.
Worldwide
We know time is an important factor and we ship all around the world.
Complete your cart list and we will send you your selected items.
TESTIMONIALS: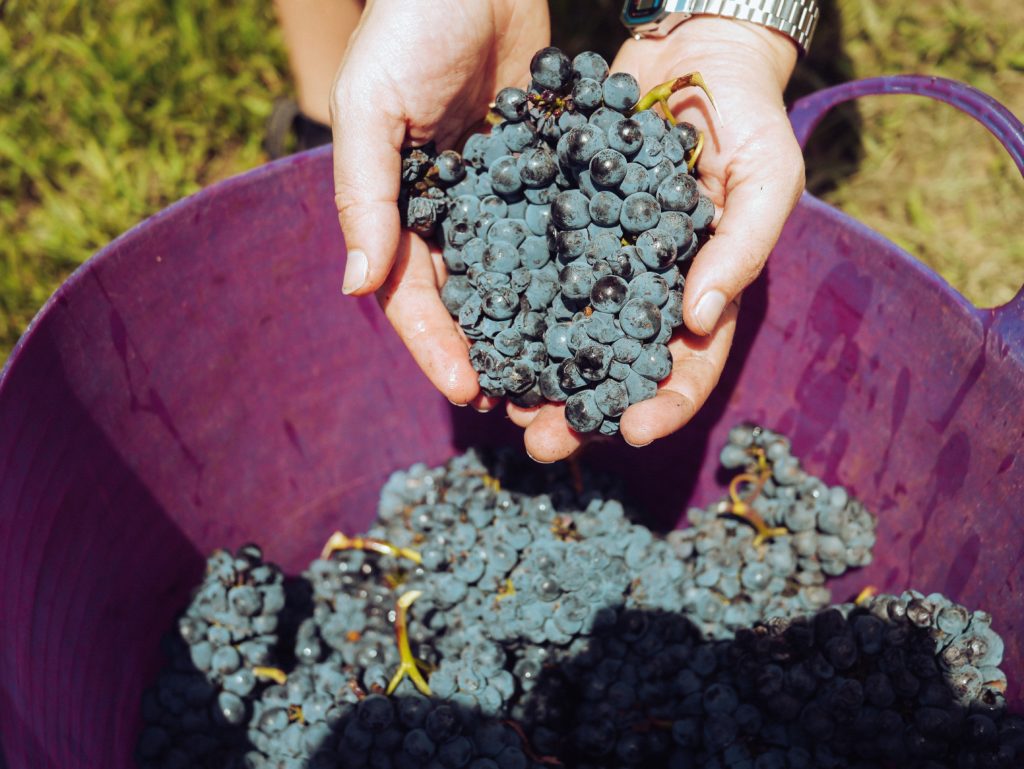 John Doe
Napa Valley, California, USA.
"What is the point of being alive if you don't at least try to do something remarkable? What Harvesting Spares are doing its a worldwide remakable goal for the agriculture"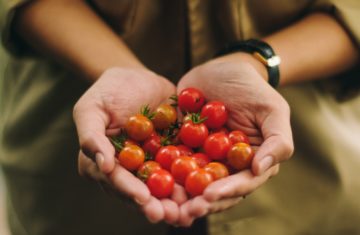 José María Gonvarri
Valle de Limarí, Chile.
"Empecé con un pedido de prueba de de 50 ud de varas de sacudir, y ahora toda la cooperativa está comprando"
2020 BIGGEST SALES: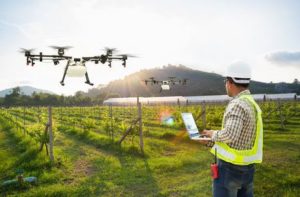 $100,000
One Request
5th Year Client
100% Satisfaction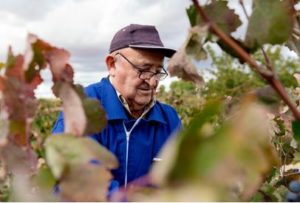 $65,000
32 Request this 2020
10th Year Client
100% Satisfaction
CONTACT US:
For any futher communication or question about us:
info@harvesterspares.com