Here you can find info about New Holland. For Original and Compatible Harvester Spare Parts to suit your New Holland Harvesting Machine, you can buy them directly in our shop. Free shipping over 500€ within European Union.
Before order, check the Original and Compatible references.
What is your New Holland Machine?
Compatible with New Holland Best Sellers Selection:

· CLICK HERE TO OPEN THE WHOLE CATALOG SPARE PARTS
NEW HOLLAND AGRICULTURE
New Holland is one of the harvester and tractors leader in all the world, you can do almost all in agriculture with their machines and is a trustable and secure partner for your bussines.
Here you can access to their published catalogues, do not hesitate to check our E-Shop and contact us for your spare parts.
9050L – 9050L Plus – 9070L – 9070L Plus – 9070M – 9090L – 9090M – 9090X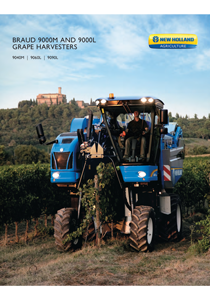 · Click HERE to see the Catalogue
900M – 9000L – 9040M – 9060L – 9090L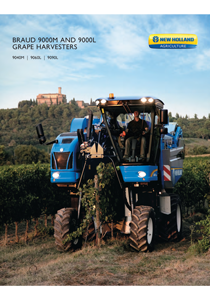 · Click HERE to see the Catalogue
7030M – 8030L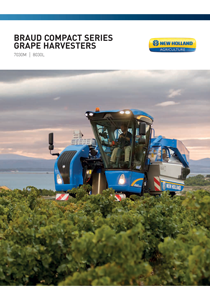 · Click HERE to see the Catalogue
9090X Olive – 9090X Vine
Do you need some Harvester Spare Parts?
Go to our Shop, and prepare your order for all your refferences! You will save money and keep your spares stocks.